MAJORCA. Rest & Relaxation. Sunday 20th – Friday 25th October 2019. £750.00pp
A chance to charge up batteries before the cold weather and stressful festive time!
Stay half board in beach front hotel in Majorca.
Situated along the north-east coast of Mallorca, approximately 70km from the capital Palma and the islands' Son Sant Joan International airport.
Cala Millor offers one of the finest beaches in Mallorca, and after you have finished your hard day's sunbathing there is a host of activities in the area to keep you occupied in the evening. And, of course, there is a great selection of restaurants in the area. The area is within an hour's drive of the capital Palma de Mallorca. Cala Millor is also situated close to the tourist resorts of Sa Coma and Cala Bona.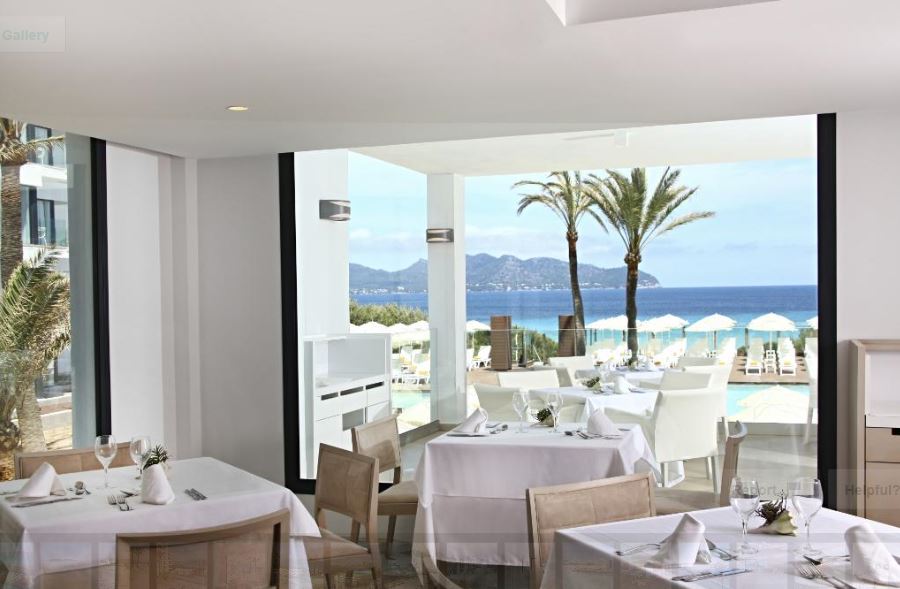 For more information and to print details. Click Link
https://awaydays.biz/wp-content/uploads/2018/05/R-R-Majorca.pdf